ChatGPT, which appeared in 2022, is making a lot of noise around the world. ChatGPT's features are so awesome that musicians are disappearing in the future. There is a suspicion that In fact, it is assumed that many musicians will disappear. There is even a possibility that there will be no professional musicians in the music industry in the future.
What is ChatGPT?
ChatGPT is a chatbot released by OpenAI in November 2022. It can be learned by artificial intelligence, and it will be a chat tool that gives appropriate answers by asking questions. There are still a lot of errors in the answers, but the public is paying attention to the function. ChatGPT is a large-scale language model "Large Language Models"It is designed to work with an algorithm that performs natural language processing on a large amount of text data. It is possible to generate natural sentences as if they were written by a person, and from March 2023, a large-scale language model " GPT-4 " with significantly upgraded performance is now available. . ChatGPT is basically free to use, so anyone can use it right away, but the accuracy is not very high.
Are musicians disappearing from ChatGPT?
The concern here is that ChatGPT may make musicians disappear. Concern is spreading among music publishers and record labels that ChatGPT will take away the place of musicians' activities. What kind of jobs do you think will disappear?
Lyricist
Lyricist is probably the profession most likely to disappear. In the movie industry, scriptwriters are protesting against ChatGPT, but so are lyricists. Producers and directors in the film industry also have positive opinions about ChatGPT, and the possibility of replacing ChatGPT is very high, and it is expected that screenwriters will disappear. Just by asking a question to ChatGPT, the lyrics will be generated, so there is a high possibility that the lyricist will disappear as well. Being a lyricist is the toughest job in music, and it is probably difficult to make a living as a lyricist alone.
Composer
We know that ChatGPT can also compose music. ChatGPT also has music generation technology, so it is possible to compose music. It may be safe because it does not have a function to play music directly at the moment, but it is expected that this function will be provided with each update of ChatGPT in the future. As a result, Kayokyoku composers will disappear. In the case of popular songs, the structure of the song is patternized, so it is very easy to generate. On the other hand, in the case of film-based artists, they will probably be able to live for a while longer. In the case of video, it is necessary to insert music into the video, so an analog response is absolutely necessary.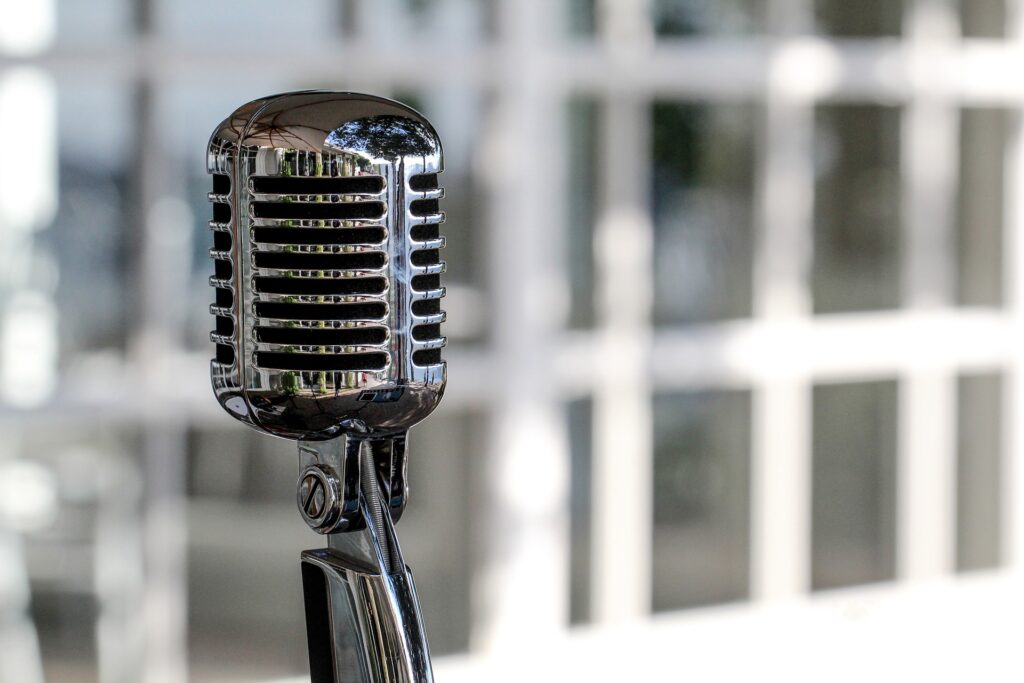 arranger
Nowadays, there are very few musicians who specialize in arranging music because it can be done on a single PC, but since the work of arranging is the ultimate analog, it is unlikely that it will disappear. Arrangement work may be replaced by AI, but at the current level, it is not effective at all.
artist
Singers, performers, etc. should be safe. Singers and musicians do more than simply reproduce sounds. They have elements that cannot be imitated by AI, such as their appearance, playing style, and even habits, so there is little risk of losing their jobs. These occupations are unlikely to be affected as much.
producer, director
Producers and directors are positions that fall under the control tower. These occupations will naturally be on the side of using ChatGPT and will not be affected. Rather, in the case of producers and directors, how can ChatGPT be used to reduce project costs? It should be the era to think.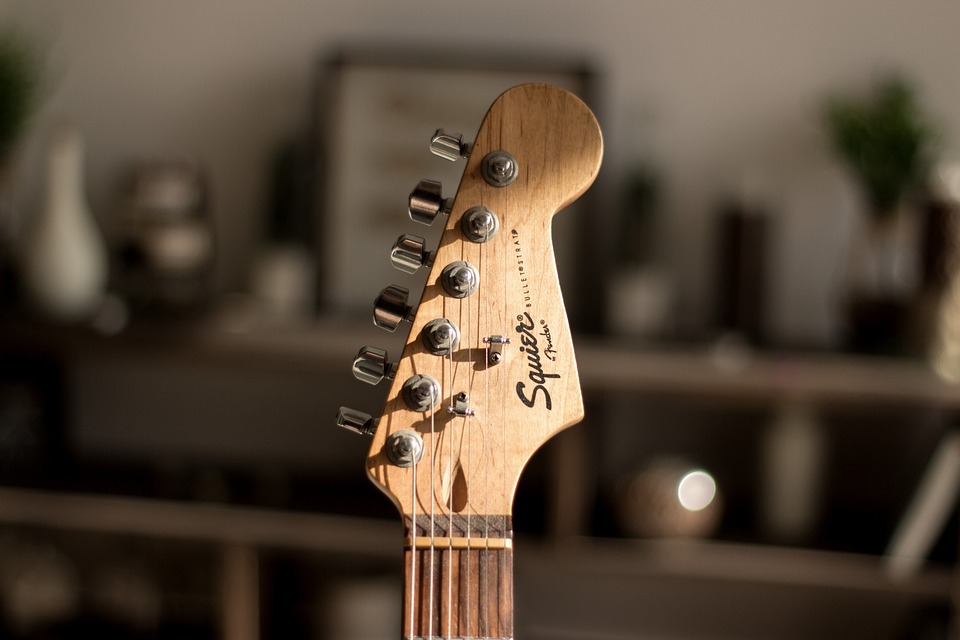 An era where diverse skills are required
Future musicians will enter an era in which a variety of skills will be required. The rise of ChatGPT marks the end of the profession of doing simple tasks. Along with this, it may be an era where musicians are required to compose, arrange, produce, and even sing. The time is fast approaching when you can't survive with just one specialized job. The time has come when musicians are also required to make efforts.