As mentioned in the article below, the Japanese music industry has a very unique structure. As a result, foreign listeners have completely ignored it, and furthermore, the diversification of music within Japan has led to the formation of a very unique structure. What does that mean for the Japanese music industry?
What is Galapagosization?
Galapagosization is one of the so-called business terms. What this means is that it is a phenomenon that tends to occur in an island country like Japan, but due to the isolated environment cut off from foreign countries, evolution has stopped compared to foreign services, and a unique culture has developed. Penetrate. Ultimately, however, we are destined to be weeded out when high-performance products and technologies are introduced from abroad. This phenomenon applies not only to the music industry, but to all industries. The term Galapagos became popular in the 2000s.
Home
Why has Japan's music industry become irrelevant to foreign countries?
For a long time, the Japanese music industry has made efforts to advance into music-developed countries such as the United States and Europe. Amuse, an entertainment agency, often held live performances, but in the end, it didn't go well and the popular Japanese artist was in trouble. As a result of repeating this process, major record companies such as SONY and Universal gave up on expanding overseas and adopted a strategy of targeting only domestic buyers. As a result, we were left behind by the world.
Unique music culture formed
And for the above negative reasons, the Japanese music industry has formed its own music culture. Idol music is a representative example of this, but looking at genres, rock and J-pop, which have declined in Japan, are still popular. On the other hand, hip-hop and rap are in their heyday in the world, and they are clearly following a different path than the rest of the world. This makes it difficult for foreign labels to enter Japan.
final ending
But Galapagosization is ultimately destined to be weeded out. Today's economy is globalized, and we are closely connected all over the world. Most industries in Japan do business with global companies, but it is said that it is difficult for the music industry alone to continue to exist quietly in Japan. The samurai that existed in the Edo period disappeared in the Meiji era, and it is expected that the future will bring about major changes in the current music industry.
You have exceptional music taste; you deserve exceptional sound. Music connoisseurs rely on Qobuz for Hi-Res streaming and a deeper music experience, complete with liner notes, artist interviews and exclusive album reviews. Try 1 month free!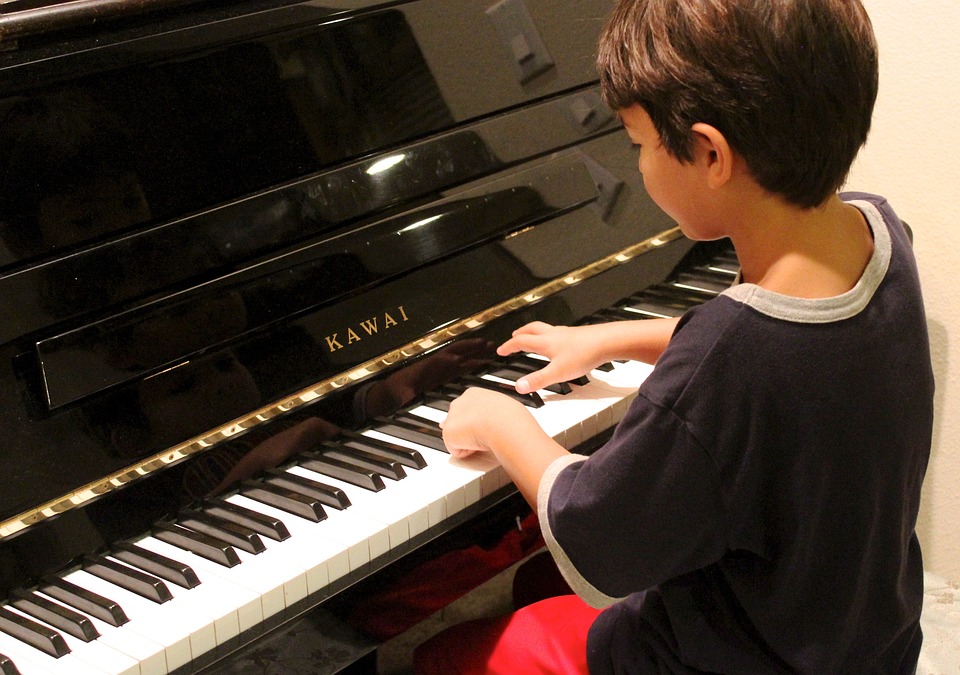 Current state of the Japanese music industry
What is the current state of the Japanese music industry? What genres are popular? I have listed them below, but you can see that they are evolving differently from other developed countries.
All CD, DVD & TV Sales
JPOP
JPOP reached its heyday in the 1990s. However, in the 2000s, it declined significantly and gave way to idol music. JPOP still exists today, but the number of young people in Japan is declining and listeners are also declining, and the market continues to shrink.
anime music
Japan is a country where anime is very popular. It can be said that most of the famous anime works are made in Japan. Along with that, the opening and ending songs, as well as the music in the play, are in great demand by some maniacs. However, the market is not that big.
Western music
It is said that 30% to 40% of the sales in the Japanese music industry are Western music. Even if you say Western music, most of the music heard in Japan is American or British music. In a sense, it may be a genre with more fixed fans than JPOP. The fact that foreign artists often perform live in Japan is proof that there are many fans of Western music artists in Japan.
idol music
Idol music is what supports the music industry in the 2000s. However, the reality is that it has a tragic side, and most fans are more interested in handshake tickets with idols than for music. There are many cases where one otaku buys more than 100 CDs, and CDs are sold at auctions for 1 yen, so music is rarely listened to. But in reality, these otaku are the ones who support the sales of the Japanese music industry.
Vocaloid
Vocaloid is not popular at all in foreign countries, but in Japan there is a certain demand for Vocaloid enthusiasts. Many Vocaloid songs are also on sale, and many of them have a certain amount of fans.