Höfner is a German manufacturer that manufactures a variety of stringed instruments, from violins, cellos and double basses to electric basses and electric guitars. Founded by Karl Hefner, it has grown to become one of the largest musical instrument manufacturers in Germany. Paul McCartney began playing the violin-type bass guitar "500-1" in 1961, making it extremely famous and a world-renowned manufacturer.
Location
This instrument was born in Schönbach, Germany.
Development company
Karl Höfner GmbH & Co. KG
Egerlandstraße 38, 91083 Baiersdorf, Germany
founder
Karl Höfner 1864-1955
Karl Hofner became an apprentice to Anton Schaller as a violin maker and sold his first violin in 1887. His reputation grew, his business grew, and he sold the highest quality musical instruments in Germany, Austria-Hungary, Russia and other European countries. He also began to make musical instruments such as violin, cello and contrabass. Karl Hofner died in Bubenreuth in 1955.
Home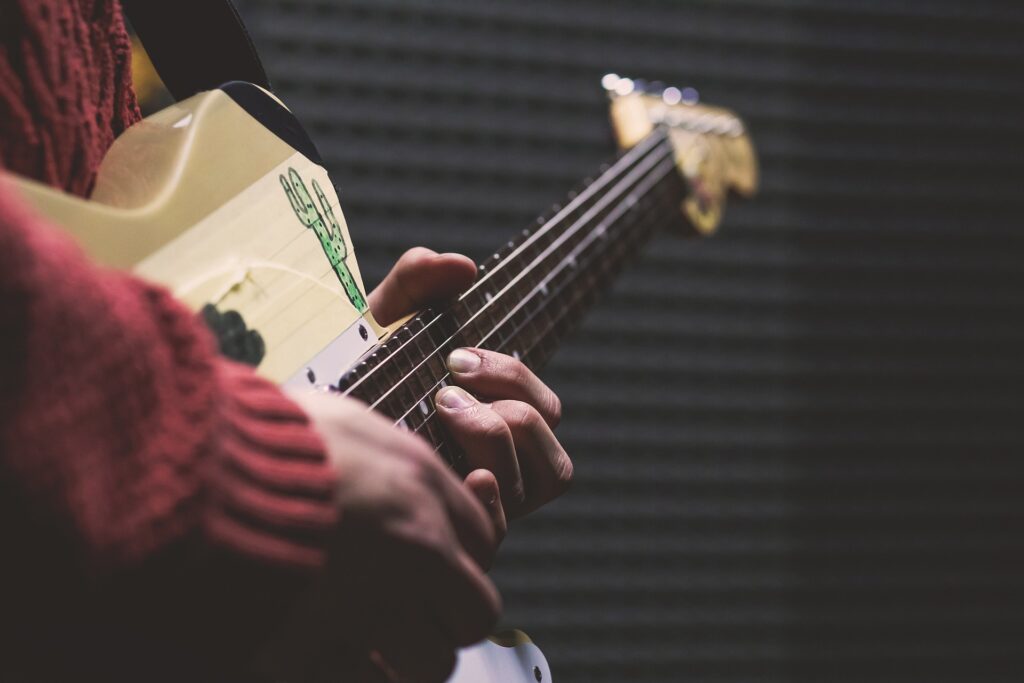 history
Founded in Germany in 1887 by Karl Hofner. Hofner is from a stringed instrument workshop, and when he was founded, he was a studio that manufactures stringed instruments of the violin family. His sons Joseph and Walter joined the company around 1920 and began to spread the brand's reputation around the world. Since the 1930s, it has entered the manufacturing of acoustic guitars and has grown into a musical instrument manufacturer that employs 300 people. After the war, the Germans were expelled from the Sudetenland region and Hofner was forced to relocate to western Germany. The new Hofner factory opened in 1950 and has since expanded. In 1956, the later representative model, the violin base "500-1" was completed, and it became famous when it was used by Paul McCartney in 1961. Currently, high-end models are manufactured in Haguenau, while low-priced models are manufactured in Beijing, China.
Features of Höfner
Violins and guitars are the company's flagship products. Höfner products are called violin-based and are named because they resemble violins in shape. It is a very popular maker because Paul McCartney of the British rock band The Beatles has been using it since his debut. hofner has developed a violin base with reference to Gibson's "EB-1". The characteristic of the violin base is the hollow body, and the inside of the body is hollow. It does not have a deep bass compared to other products. The average weight of the violin base is 2-3 kg. Other manufacturers weigh 5-8 kg.
Sheet Music | Print + Interactive + PDF
Höfner model
500-1
Paul McCartney became famous for using the left-handed 500-1 from the beginning of his debut.
Club 40
This guitar is known to have been used by John Lennon and George Harrison of The Beatles.