Many people who are new to live music do not know how to participate in a concert in the first place. Concert tickets are not sold at your local supermarket. Therefore, if you don't know how to get tickets, you can't see the actual live performance. This article describes how tickets are sold.
Tickets for major artists
There are several ways to get tickets for major artists. In the case of major labels, there are many different sales channels and multiple ways to obtain them, as they have the backup of record companies and music offices.
Fan club
When you join a fan club such as an artist, there are tickets reserved for fan club members. This is because the tickets are reserved in advance, so the probability of getting a ticket is quite high. Since it is the fastest and has a large number of tickets, this is the fastest way to get tickets with a high probability. If you really want to go to the live, join the fan club as soon as possible and participate in this precedent. The general way to participate is to enter during the period on the members-only page on the Internet and then draw a lottery. Check out the artist's homepage and more.
Member of a ticket sales company
If you are a member of a ticket sales company, you can buy pre-sale tickets with preferential treatment. Tickets are available earlier than the general public, and tickets are reserved in advance, so there is a high possibility of getting them. In the case of popular performances, it will be quite difficult to obtain if it goes to general sales, so be careful.
Official website sales
This depends on the artist, but there are cases where pre-sale is available on the official website. It is often the last preferential treatment before general sale, so if you really want to get it, you need to secure it here. There are various cases such as lottery and first-come-first-served basis, so it is necessary to check the advance contents as soon as possible.
General sale
General sale is a way to get tickets without becoming a service or member somewhere. However, in this case, the above preferential treatment will not be given at all, so it will be first come first served. If you don't use a PC with the fastest connection possible, popular performances will sell out quickly. Since there are no extra fees, you can get the cheapest tickets, but be aware that there is a high possibility that you won't be able to get the tickets.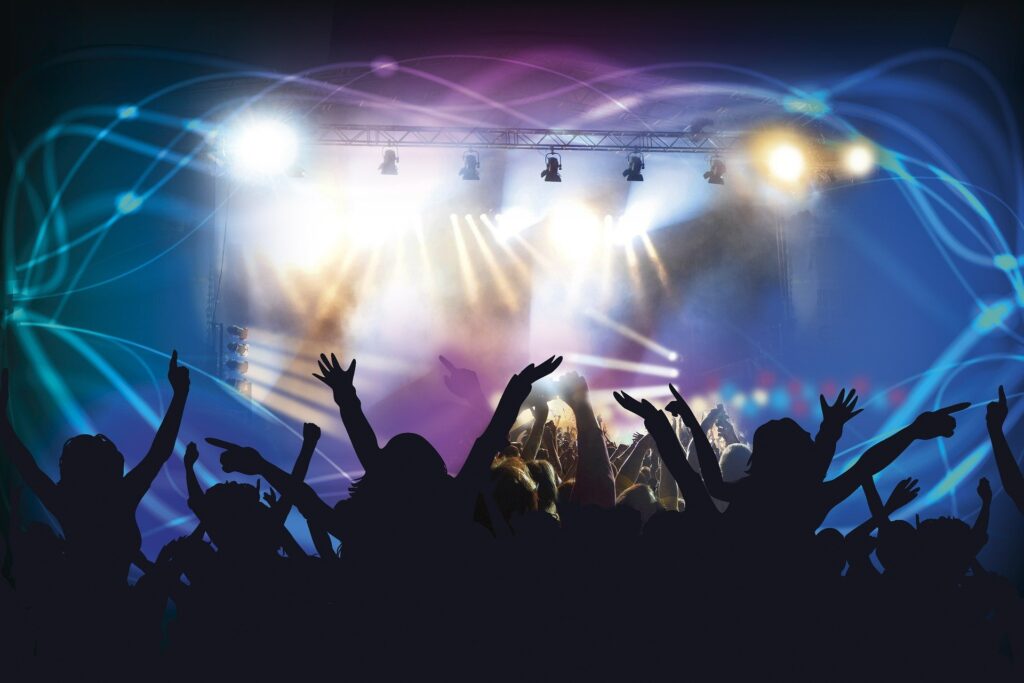 important point
The legitimate means of obtaining tickets are listed above, but some people may not have been able to obtain them by using any means. In that case, it will be the flow of purchase using the following means, but you need to be careful because there are many scams. Please do not let anyone run away with your money. There are many scammers out there.
net auction
Online auctions sell a lot of tickets for popular performances. There are a lot of resellers selling at 2 to 3 times the market price. If you really want to get it, you have no choice but to get it at an online auction, but some people pretend to be the seller and take only the money and escape. So beware of scams.
Local sales
There are often resellers selling tickets at concert venues. This example is also dangerous as it is very often sold for 2 to 3 times the quoted price. Some scammers sell for 5 to 10 times the market price, so don't let them see you.
cancel reservation
In some cases, even though the tickets were secured by advance reservation, the tickets are canceled and sold. This is the safest way to get it, so we recommend it. Check fan clubs, ticket company membership sites, and artist websites from time to time to see if there are any cancellations. You can get it if you are lucky.