It may be a common phenomenon all over the world, but why do rock bands destroy their instruments at live performances? You will often see performances in concerts where the instrument is destroyed after the performance is over. What is the point of destroying an expensive instrument in the first place? And what effect does it have?
Reasons for destroying instruments
There are so many artists who perform live to destroy instruments, both in Japan and overseas. This is very common in rock bands. Are you comfortable with destroying your favorite instrument? In addition, many players use expensive instruments, so it can be said that it is a waste. What are the reasons for destroying an instrument?
Home
performance
Some bands plan to destroy their instruments in advance of their live performances. This is to create a shocking scene. The purpose of this is to entertain the fans. In other words, it wasn't an impulsive action, it was in the original plan.
emotional uplift
There are so many players who destroy their instruments under the influence of their emotions. There are players who feel a sense of accomplishment when they are satisfied with their performance, or when they finish the last performance, and slam the instrument with all their might to destroy it.
self harm
For an instrumentalist, an instrument is, so to speak, an alter ego of oneself. This could also be called self-harm. Many players impulsively throw or slam into the ground in an attempt to release their chaotic emotions.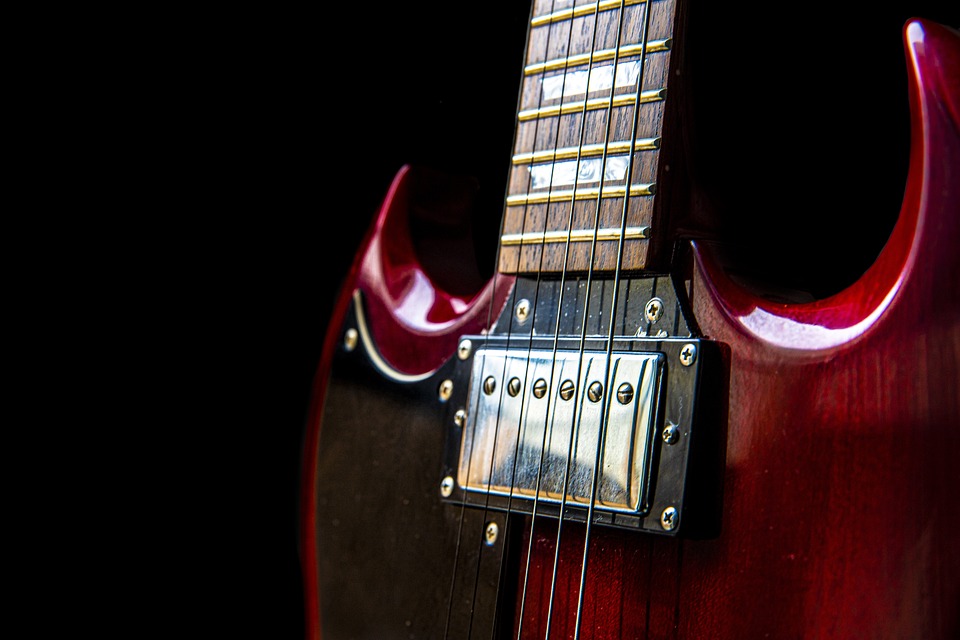 Musical Instrument Destruction
Many people say that destroying an instrument destroys the instrument itself, so it is a waste. In addition, many of the instruments played by instrumentalists are basically expensive, so you will feel even more so. If you break it because it's broken, I understand, but most bands take it as an impulse or a performance. Some people like the scene of breaking it because it also has the aspect of making fans enthusiastic by performing exciting acts.
Fall Favorites Sale: Save 20% on MW08 Active Noise-Cancelling True Wireless Earphones and MH40 Wireless Headphones
Advertising for musical instrument makers?
The performance of destroying an instrument is also a radical act in a sense, so it is also a good advertisement for the instrument maker. Therefore, the reality is that there are manufacturers who take such acts of vandalism favorably. Whenever a famous band performs a wrecking performance, the wrecked instrument always gets a lot of attention.
Example with instruments for destruction
Some bands are reluctant to destroy their favorite instruments, and some even have guitars and electric basses prepared for destruction. It doesn't necessarily mean that you're destroying your favorite instrument. Depending on the band, it may be used properly.
satisfied audience
In some cases, the fans are convinced by creating a scene where the instrument is smashed. There are times when fans have high expectations, and this trend is more pronounced in sharp rock bands. Depending on the nature of the band and the fans, there will be differences here.