I am very excited and happy to be able to go to a music live. However, there may be requirements for participation in live performances, and in fact, depending on your age and gender, you may not be able to participate. Therefore, it is better to check the information well in advance when purchasing tickets for live performances. This is often seen in the live performances of major artists.
Participation conditions for live music
Music live may have various restrictions depending on the venue, region, and even the time of year. For example, due to epidemic measures, various conditions may be set, such as sick people not being able to enter, or restrictions on gender. We recommend that you check the terms and conditions before purchasing your ticket.
Advantages of gender-limited live performances 1
There are male-only live performances, female-only live performances, and recently, major artists have also started to perform. There is a reason for this. One is to make it easier to get tickets by limiting gender. In the case of popular artists, the competition is fierce and it is difficult to get a ticket, and it is often monopolized by fan club members. In recent years, popular artists tend to hold male-only live performances and female-only live performances.
Advantages of Gender-limited Lives 2
Doing a gender-specific live can also increase a wider range of new fans. In the case of popular artists, a certain core group always buys tickets, so there is always a fixed face, and there is also the disadvantage that new entrants cannot be expected. However, by deliberately narrowing down the target in some way and holding it multiple times, as in the case of gender restrictions, the aim is to be able to expect to acquire new customers.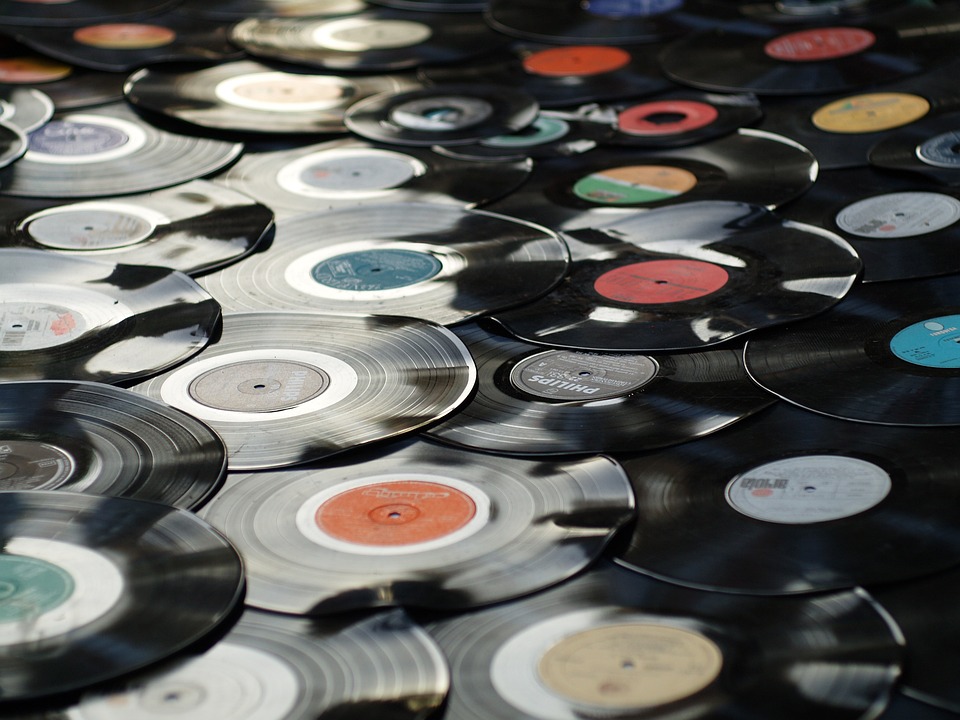 live than source
Contemporary artists are more focused on live performances than on sound source sales. The CD and record business laws of the 1900s have already collapsed as a business model, and since the beginning of the 2000s, the number of artists who have focused on live performances has increased significantly. The record company is also backing up, and it is becoming a live performance to sell the sound source.
Will live shows by project become a trend in the future?
This article was about gender-only live performances, but in the future, there is a possibility that there will be more and more live events for people under the age of 20, couples only, and so on. This trend is particularly noticeable for popular artists, and various efforts are being made on a daily basis to acquire new customers.