Live music is a great place to meet people. Many people who love music meet boyfriends and girlfriends who have common interests, and in the first place, when they are at the same live venue, they have similar tastes in music, so there are many patterns that lead to dating. I have. In fact, does meeting at an event lead to romance?
probability of encounter
common music
People you meet at live music shows and festivals generally have similar tastes in music. Live performances where you can enjoy the songs of your favorite artists live can be said to be a very attractive way of dating for music lovers. If you have common hobbies, the conversation will naturally be lively, and many people will have a lively conversation.
fond of music
The people you meet at music concerts and festivals come to live venues because they love music. So we already have something in common: our love for music. If you are interested in each other, there is a high probability that you will date.
Open
One of the reasons why it is easy to meet people at live performances is that the participants are more excited and open-minded. There is a special feeling that is different from usual, so there is a sense of openness that makes it easy to talk to the opposite sex.
More efficient than matching apps
In recent years, there are matching apps and dating apps that are often used by young people on smartphones, etc., but rather than looking for a partner on such apps, the possibility of meeting someone at a live event is higher. People who come to a gig already have common interests, so it's easy to connect.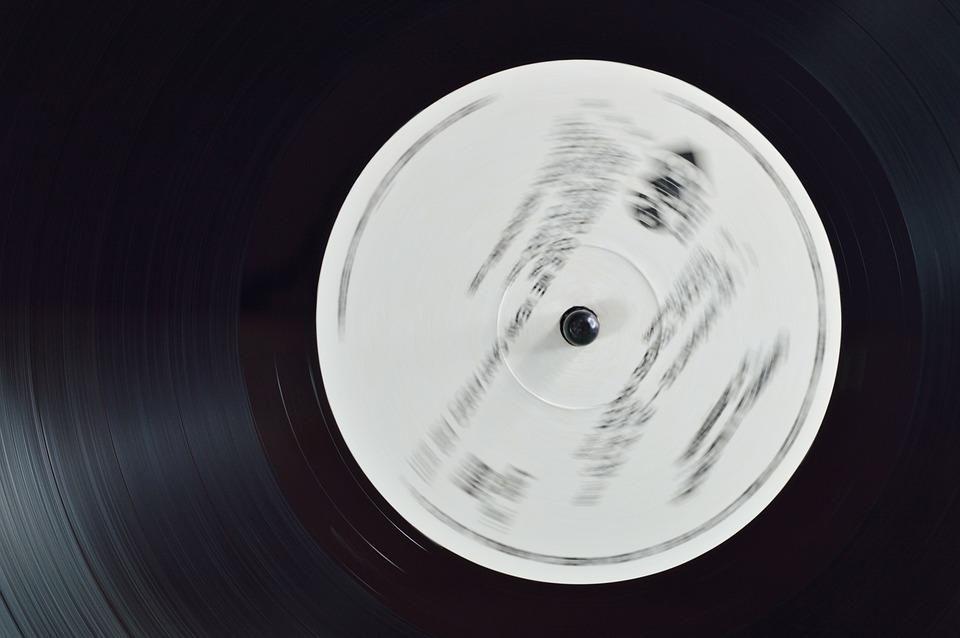 marriage
Meetings at live venues tend to lead to relationships very easily, but some even end up getting married. There are quite a few couples who hit it off and get married quickly. This is because there are actual cases where people met at a live event.
feelings come first
Many of the people who participate in live performances come with a strong desire to have fun. The feeling of wanting to have fun together comes first, so the sense of distance between men and women tends to get closer. It's often the case that we become intimate with a little opportunity.