Ninja Tune is an independent label based in London, England. For an independent label, the label has overseas bases, and has a satellite office in Los Angeles, USA. Ninja refers to Japanese ninjas, and this label was founded to pursue underground music. This label is looking for demo tapes from time to time, so it is a label that I can recommend to people who want to become professional artists and writers.
Ninja Tune
Name
Ninja Tune
Found
1990
Genre
Dance、Electronica、Hiphop
Address
London, United Kindgom
Los Angeles, United States
URL
Home Page
Home
Call for demo tapes
Ninja Tune is always looking for demo tapes. However, it is a policy not to accept any physical media by mail. Therefore, you must apply using the link below. Since there is a sending column in the DEMO POLICY of the link below, you can apply by e-mail. However, there is a point to be aware of, and do not attach the music file directly and send it. Be wary of the possibility of viruses. Therefore, it is better to upload the sound source to SoundCloud etc. and apply. Of course, it is preferable to apply with a biography.
Notes on the demo tape audition
Even though it's an independent label, it's a fairly large label, so there's a fairly high chance that you won't get a reaction even if you apply for a demo tape. But don't get discouraged if you don't get a reply. Because more than 90% of them are dropped. Even if you are rejected, try making a new sound source and reapply. Also, when applying, it would be nice to have your own appeal points. Tell us about your past achievements, specialties, etc.
Free shipping on orders over $100
strong in dance and hip hop
This label is basically a strong label in the field of electronic music. So, if it matches the field, it is better to apply, but if it is a completely different genre, you should reconsider. Although it is an independent label, it is a well-known record label in the UK with many sound sources of high quality.
Upgrade your devices and get the highest online bulk Trade-in values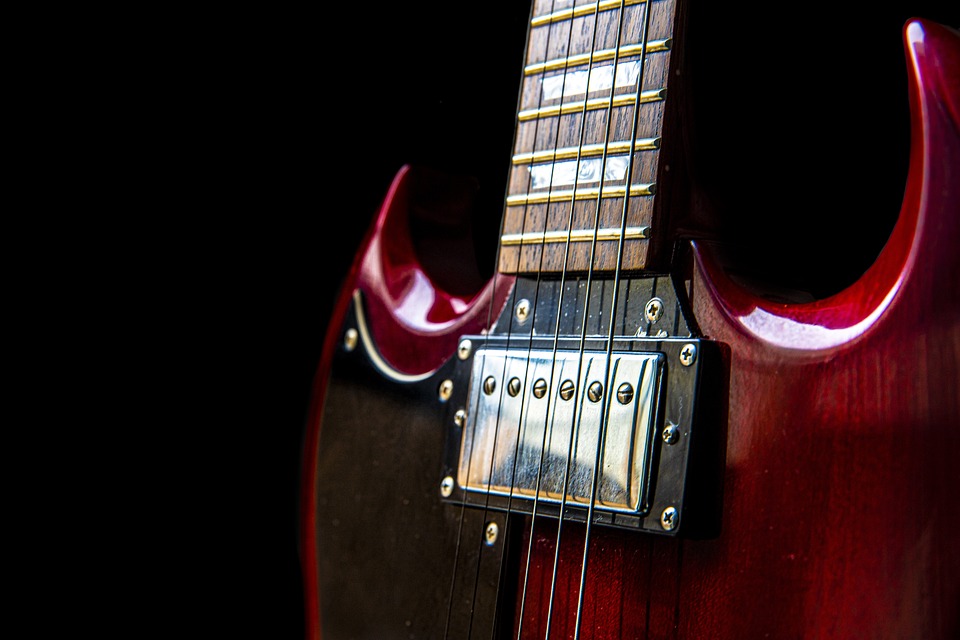 famous artist
Ninja Tune is an independent label, but it is a very powerful record label because there are quite a few famous artists who belong to it. Some artists move from here to major labels. Therefore, it can never be taken lightly. This is because there are actually artists who make a leap from here.
The Cinematic Orchestra
British electronic music group whose music has very strong electronic music elements such as sampling. He has gained a large number of fans with a combination of fast-paced jazz and electronica.
Coldcut
Founder of Ninja Tune, a famous artist who released songs on the American major label Warner Records. He is an artist who dabbles in various genres such as electronica, hip-hop, soul, and funk.
DJ Food
It's an electronic music project. Conceived by the guys at Coldcut, this project consists of a collection of breaks, loops and samples.