Smartphones are one of the necessities of modern people. Modern people cannot live without smartphones. However, music may suddenly flow from the smartphone. If it flows during work or sleep, it will be very annoying. So how should we deal with it?
Reasons why music plays on its own and what to do about it
So why is music playing from my smartphone without permission? This is for the following reasons.
smartphone alarm
Smartphones have an alarm function. Music may be set in the alarm function. The alarm can be set to music in the alarm sound settings. You may have set the alarm to repeat at a specific time. In this case, please review the alarm settings first.
earphone jack
I think that there are many users who enjoy listening to music using earphones, but there are times when the earphone jack malfunctions and suddenly produces a sound. Check to see if the headphone jack is clogged with debris, or if you're using a product that's too old. And try with other earphones. If there is no problem with other earphones, you know that it is a problem with the earphones you are currently using.
Bluetooth設定
Many users use Bluetooth. Although it is very convenient because it can be connected wirelessly with various equipment using Bluetooth, there is a possibility that this may cause malfunction. So let's check the Bluetooth settings.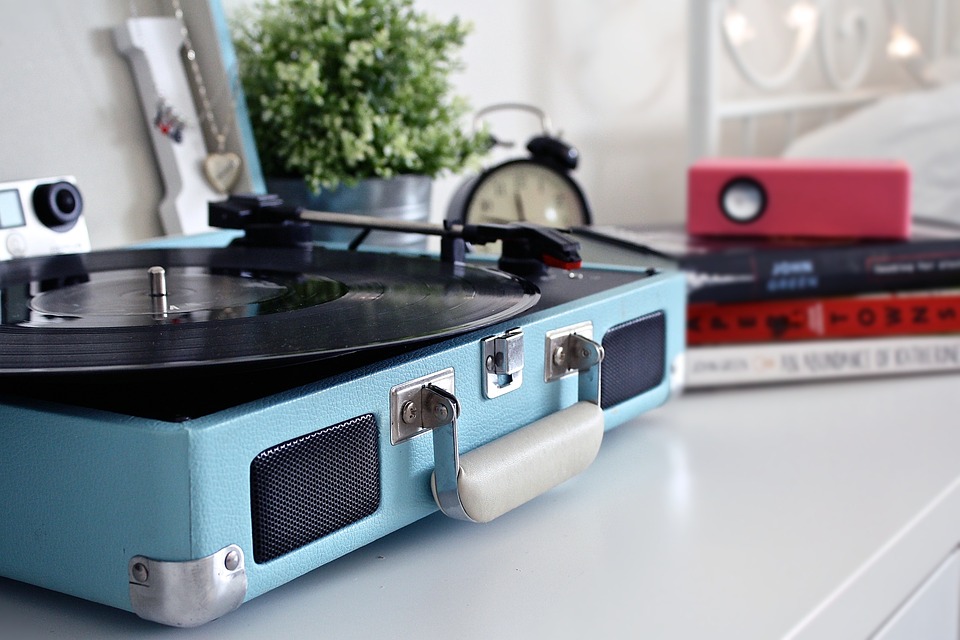 music app
There are many music apps installed on modern smartphones. In some cases, the music player app causes the sound to flow. In many cases, it can be solved by updating the music player app or restarting.
app notification sound
Your smartphone has app notification sounds. If the notification sound is set to music in the first place, the music will play when the notification comes. If it sounds when you receive an email or a message, first of all, let's review the notification sound settings of the app.
Malfunction
Music may play on its own due to a malfunction, which is a user management problem, so it is important to lock the screen when you do not operate it as much as possible. If you don't do that, the music will sound on its own in unexpected places.
virus infection
Computer virus infection is possible. There have been cases where the sound flowed due to infection. Countermeasures include installing security software, deleting applications that are considered dangerous, and upgrading the OS and applications, so please try them.