Music has many parts. Whether it's vocals, guitar, bass guitar, drums, keyboards, or even brass and woodwinds, there are distinct differences between vocals and other instruments. However, many people do not notice the difference between non-vocal instrumentalists and vocalists. What is the difference?
Difference between vocals and instruments
Differences between vocals and instruments include:
All CD, DVD & TV Sales
people and things
Vocals use the human body itself as an instrument. On the other hand, in the case of musical instruments, there are many things that use a medium other than one's own body to perform. So the clear difference comes down to this point. It goes without saying that the condition of the human body varies considerably depending on the time and day. It can vary depending on your physical condition and even your mood. There is a tendency for the difference between good times and bad times to come out more than instrumentalists.
humans get tired
Vocals use their own vocal cords. Musical players, on the other hand, use something other than their own bodies. In the soccer analogy, the soccer player is the vocalist and the instrumentalist hits the ball. No matter how much you run the ball, it never gets tired. But a soccer player cannot run at full speed for the entire 90 minutes. Therefore, if you practice vocals all the time, you will get tired. The vocal cord limit is said to be 2 hours. Practicing for more than 2 hours is dangerous.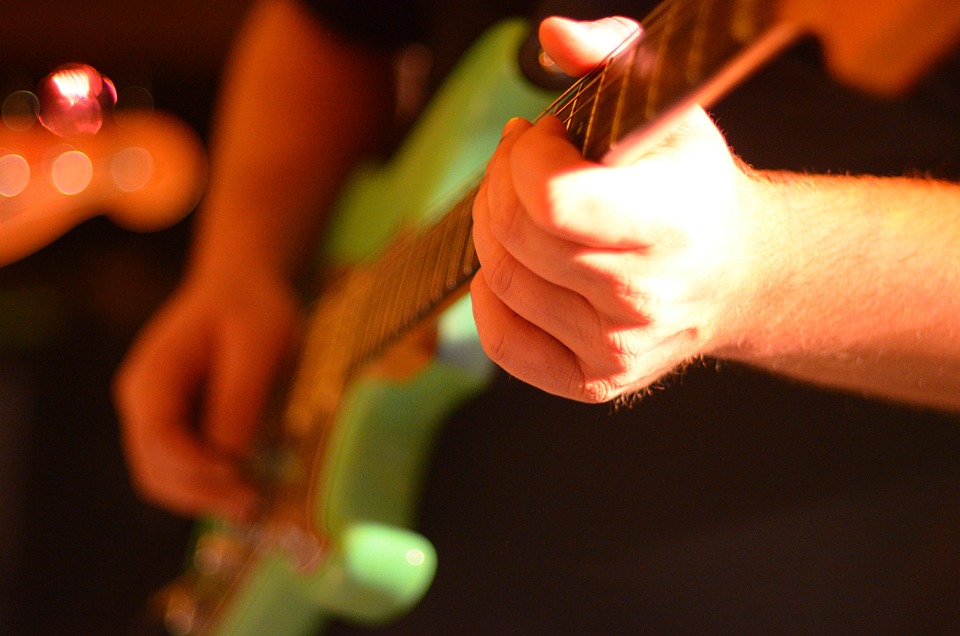 cannot be replaced
If the instrument breaks down or even gets damaged, it can be replaced. In that respect, instrumentalists are very blessed. However, vocals cannot be replaced even if their body is damaged or fatally injured. It would be a different story if the human body were mechanized in the future, but for now it is impossible. Therefore, vocalists need to treat their bodies with care. This is why many vocalists are foodies and many do not smoke.
Home
ring your body
In the case of vocals, you have to vibrate the cavities in your body to amplify the volume. This is not the case with instrumentalists. It depends on how well the instrumentalist can use the instrument, and the mechanism for vibrating and amplifying the sound is already in place, so it's easy, but for vocals, you have to get a feel for the mechanism itself. is. Therefore, if you can't do this, you can't improve forever.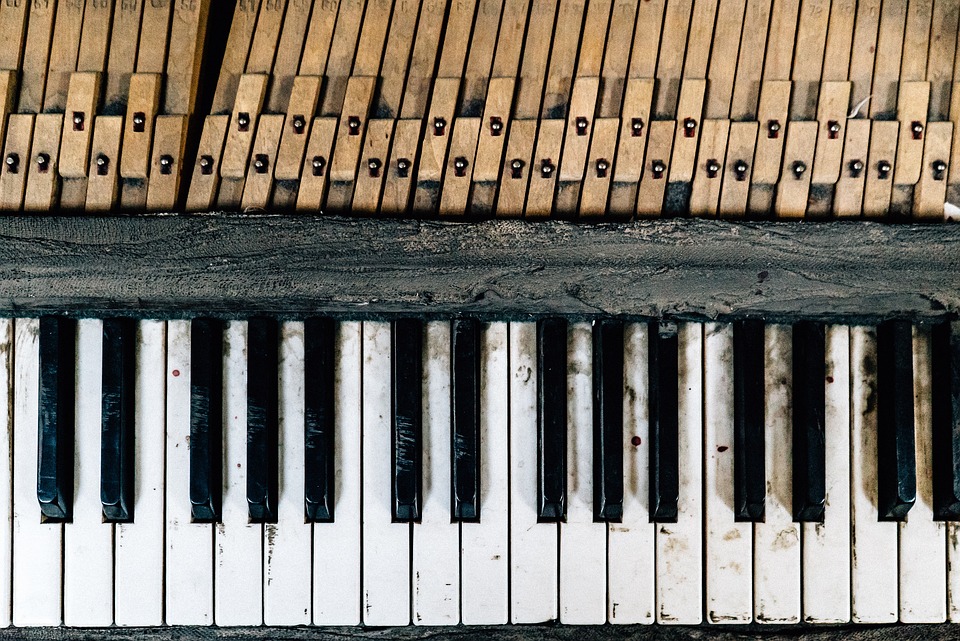 there is no one who can't sing
In the case of an instrumentalist, in the first place, it falls into the phenomenon of not being able to play. It means you can't play in the first place. On the other hand, there is no one who cannot sing vocals. Even amateurs can sing poorly. As a result, vocalists have the problem of not being able to grasp their progress. This will become clearer as you practice. Therefore, in the case of vocals, there is nothing you can't do in the first place, so it is an instrument that is difficult to improve.
Introducing New MG20 Wireless Gaming Headphones and MW08 True Wireless Earphones Colorways
hear different sounds
In the case of musical instruments, there is absolutely no difference in the timbre of the sound whether you play it yourself or someone else. But vocals are different. Listening to your own voice while singing is completely different from recording and then listening to it. Therefore, especially those who start singing for the first time often feel confused about this point and feel inferior to themselves. Some people get frustrated at this point. This is why many people, especially beginners, wonder how they can improve. Therefore, many people go to school.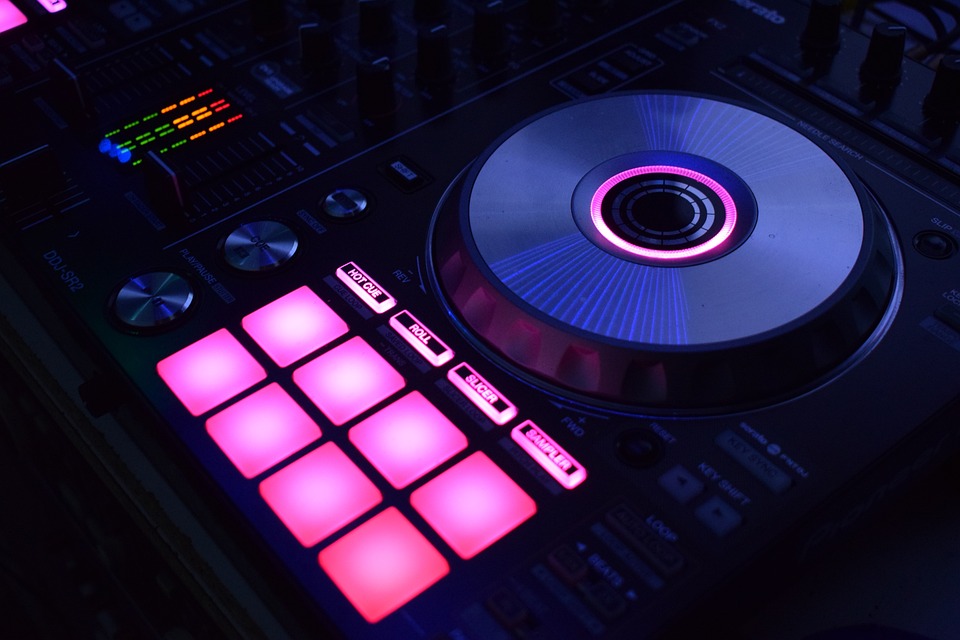 Unable to perceive progress
In the case of vocals, we are in an environment where it is difficult to judge whether oneself has improved. This is because the voice you hear yourself and the voice you record and then listen back to are clearly different. This point is very difficult to determine. In the case of vocals, this is why so many people go to music schools. On the other hand, with musical instruments, that doesn't happen, so there are many things that can be improved by self-study.