For singers, voice actors, narrators, interpreters, announcers, and others who work with voice, their vocal cords are just as valuable as their lives. You can get money by speaking out, and you can be active as a professional, so you can call it a lifeline. Is there such a thing as aging in the vocal cords? And can aging be prevented?
Do Vocal Cords Aging?
The vocal cords are parts of the body that can be used with the muscles of the body. Therefore, as you age, you will age, and your muscles will weaken, and your voice will be hoarse and you will not be able to produce a firm voice. This decline is not seen in people in their teens or twenties, but it gradually starts to show up in their thirties. Of course, it doesn't suddenly deteriorate, but it gradually becomes impossible to produce a strong voice. This is especially true for those who do not train regularly.
Causes of voice aging
The vocal cords can be moved by the muscles that move them. Just as the muscles of the body weaken with age, so do the muscles of the vocal cords. This makes it difficult to move the muscles, and the vocal cords cannot sound well. The direct cause of the change in voice is the deterioration of the cells, but the deterioration of the cells is caused by loosening of the vocal cords, loosening of the muscles, slackness of facial expressions, decreased lung capacity, etc., all of which cause the vocal cords to ring. adversely affect it.
Voice aging is preventable
So the question is, why are elderly singers, voice actors, and even narrators able to produce strong voices even when they are old? If the above theory is true, it should become difficult to speak after middle age. But in reality, pros are not. What this means is that voice professionals are constantly practicing their vocalizations. In other words, by practicing, aging of the voice can be prevented.
voice training
People in professions that are said to be voice professionals often have voice training. Voice training is not limited to singers only. Certainly, when you think of voice training, you may have a strong image of doing vocals in a band. However, if it is a job that deals with voice, voice training is effective training for any profession.
What you can do in everyday life
Voice training is not the only effective way to prevent voice deterioration. There are many opportunities to prevent the aging of the voice in the casual things of everyday life. It's important to speak up, talk to people, and sing. Also, when you speak out, be careful about hydration and humidification. Singing while dry can damage your vocal cords.
speak
People who speak a lot are said to have slow voice aging. This is because talking every day uses the muscles that move the vocal cords, so the muscles are trained. People who speak a lot will be able to speak smoothly even when they are old. On the other hand, the more silent the person, the hoarse the voice.
sing
Singing also uses the muscles of the vocal cords a lot, so aging can be prevented. People who like singing or who sing at church on weekends have very slow voice aging. On the other hand, people who have no interest in music and who have no chance to sing will deteriorate faster.
reading aloud
People who read books or newspapers aloud also tend to have slower voice aging. This is because the muscles are used and trained by speaking out. This will help prevent deterioration.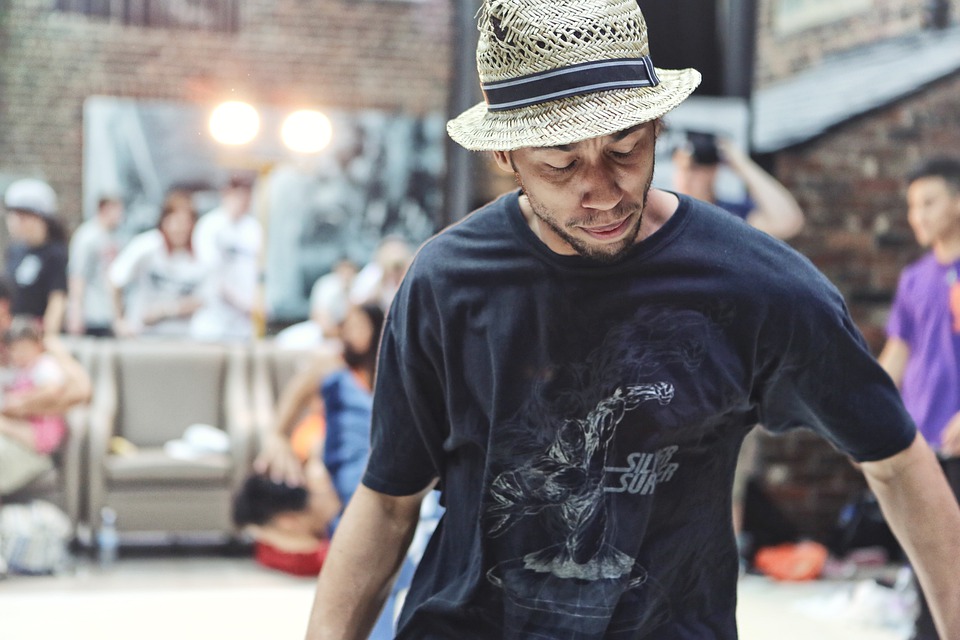 Characteristics of people with aging voice
As you can see above, people with aging voices share certain common characteristics. For those who apply to any of them, let's get into the habit of speaking out.
taciturn
A taciturn person's voice ages very quickly. Since there is no opportunity to move the vocal cords in the first place, the speed of deterioration is accelerated. It's a dangerous sign, so you should change your lifestyle.
living alone
People who live alone have no one to talk to. They basically live silently. Unless you have pets, people who live completely alone also tend to have their voices age faster than others.
Occupation that does not require conversation
Designers, programmers, novelists, etc., who are completely self-sufficient and do not need conversation, do not have the opportunity to have a conversation in the first place. Therefore, it is dangerous because the vocal cords tend to deteriorate quickly.