Becoming a professional singer requires training. Most people get frustrated and quit, but it can take several years before they are really good at it. For that reason, you need the mental strength to practice calmly without setbacks. Try to practice over the long term, rather than getting bogged down by the immediate results.
your body is your capital
Professional singers use their bodies to produce their voices. That is, it is most important to keep your body in perfect condition at all times. Always think about living a healthy life. If you live an unhealthy life, it is often the case that when it comes time to sing, you will not be able to sing well. Depending on your daily life, you can also become a singer.
practice time
If you are aiming to debut as a professional artist, you need to live a life centered on singing. The specific amount of practice varies depending on the strength of your vocal cords and your lifestyle, but if you want to enjoy it as a hobby, it should be about 40 minutes to an hour a day, and if you want to become a professional, it should be about an hour to an hour and a half a day. It is called a target. Practice time includes warm-up and cool-down time.
learning period
As for the learning period, the answer changes depending on what kind of singer you want to be. This is because the methods of training for popular music singers and classical opera singers are fundamentally different, so the training period changes considerably. Therefore, I will describe them separately.
pop singer
In the case of pop music, originality is often emphasized, so technique tends to be less important. This is because there are a lot of people who become singers even if they are not good at singing. Still, there are people who want to acquire the ability, so I will give you a rough guideline. After about half a year of practice, you will be able to understand your own voice, and you will be able to enjoy yourself. And after a year or two, you will be able to train yourself. You can achieve the goals and objectives you had in mind at the beginning, and you can create new attractive goals and objectives.
opera singer
In the case of opera, if you don't have the ability, you can't stand on the stage. At the very least, it should be loud enough to sing in a concert hall without a mic. Babies can cry loudly, but they need to be brought back to that state. When humans grow up, they learn "intonation", so they can't produce a loud and clear voice like a baby. It takes nearly 10 years of practice to restore a baby-like voice. Also, as the volume of the voice increases, it becomes necessary to secure a suitable practice space. Let's take proper measures for soundproofing.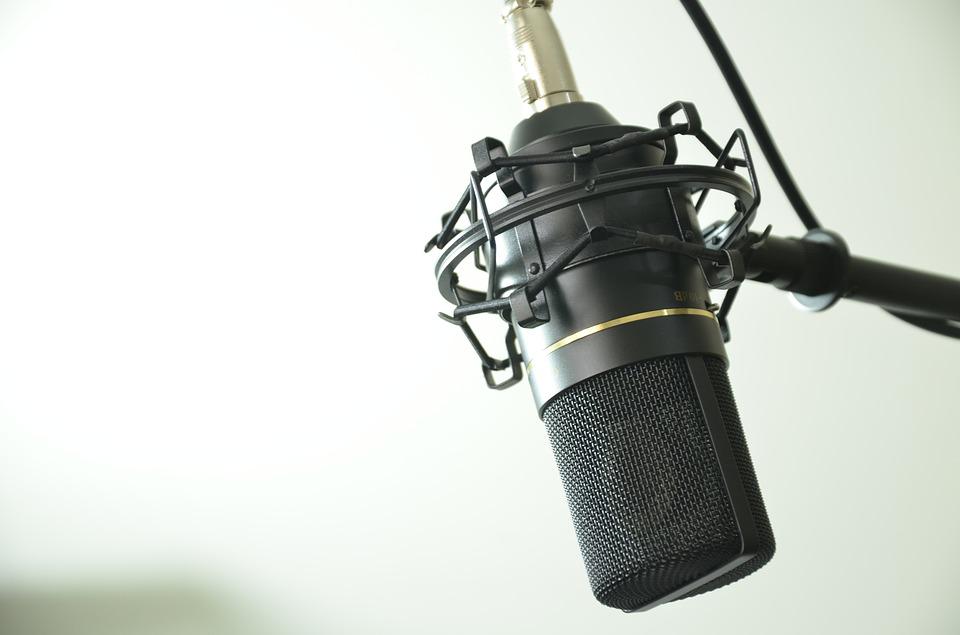 Recommended voice training classes
There are a lot of voice training schools these days, but I recommend a school that specializes in vocal music (opera). Don't go to a school dedicated to pop music. This is because by learning vocal music, you can see a deep sophistication for singing. If you acquire it, you will be able to aim for an opera singer, and you will also be able to aim for pop music, so you will have a choice. However, a vocal school that specializes in pop music can only make you a flimsy pop singer. From there, no matter how hard I try, I will never acquire the overwhelming volume of an opera singer. If you hold down the basics of vocal music, you can break down your singing style and make it pop. However, the reverse is too advanced to be done immediately. It is wise to choose a place that allows you to expand your options.